Alt Investments
CAIS Adds Raft Of Strategies To Investment Menu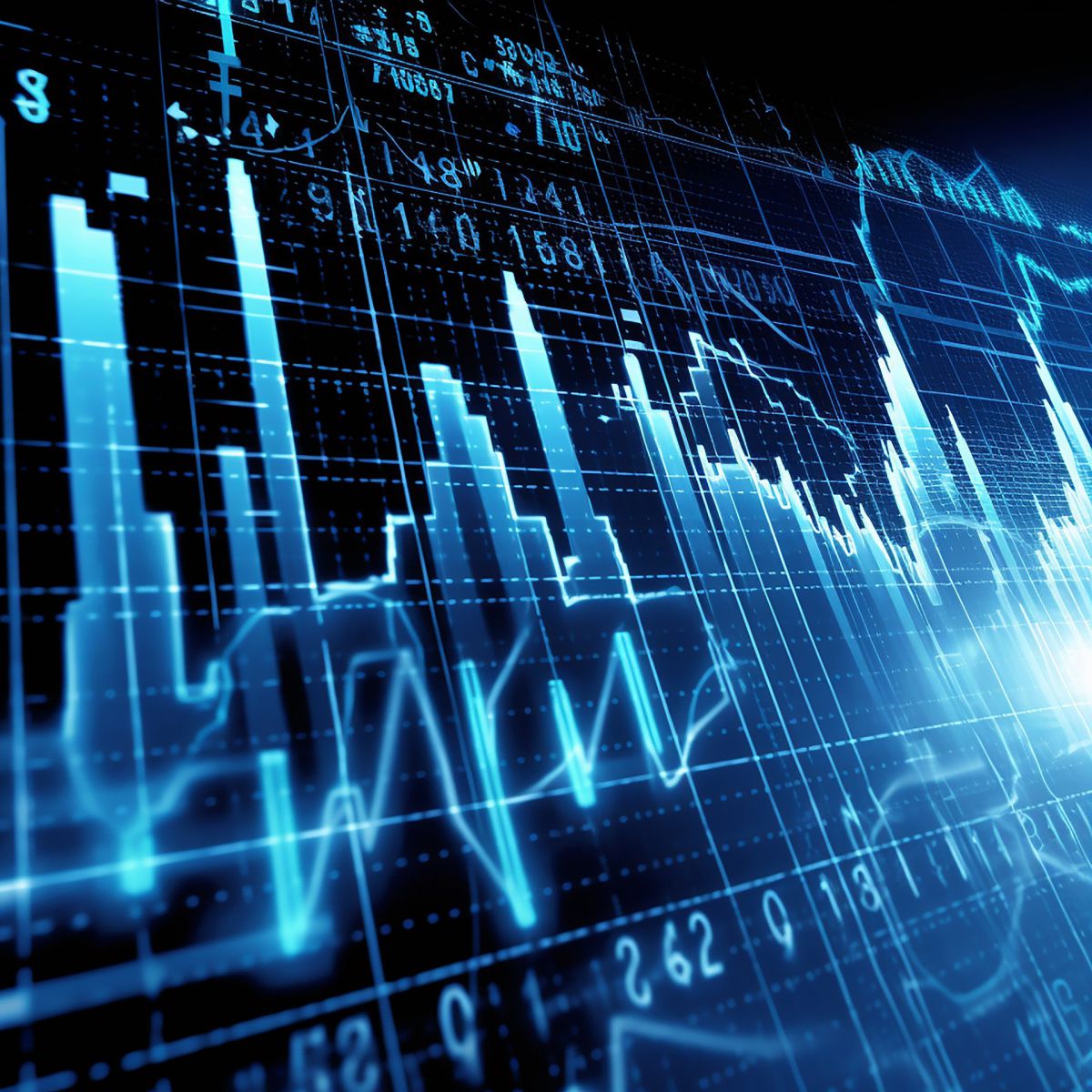 Based in the US and operating internationally, CAIS is one of a crop of tech-based platforms that have upended the way alternative investments reach HNW clients and their advisors.
CAIS, the tech-driven alternative investment platform, has announced an expanded menu of strategies from 12 managers.
Among the managers on the menu are Apollo Global Management, Ares Management Corporation, Bain Capital, Blue Owl Capital, The Carlyle Group, Fidelity Investments, Franklin Templeton, KKR, Neuberger Berman, Nuveen, Partners Group, and StepStone Group.
The new strategies, which range across private equity, private debt, and real estate, include structures such as interval funds, 40 Act funds, BDCs, and non-traded REITs, enabling advisors to add alternatives more broadly across their accredited and mass affluent clients. (A 40 Act fund is a pooled investment vehicle offered by a registered investment company as defined in the 1940 Investment Companies Act; a BDC is a business development company that is a type of closed-end fund that makes investments in developing and financially distressed firms; a non-traded REIT is a form of real estate investment trust. An interval fund is a type of closed-end fund that is not listed on an exchange that periodically offers to repurchase a limited percentage of outstanding shares – hence its name.)
US-headquartered CAIS said it is riding a wave of continued demand for alternative assets amidst volatile stock markets and economic uncertainties. It argues that wealth managers such as RIAs and multi-family offices must put these options on menus.
"With nearly nine in 10 financial advisors set to increase their allocations to alternatives by 2025, asset managers recognize the opportunity within independent wealth management to grow and diversify their investor base," Matt Brown, founder and CEO, CAIS," said.
At present, CAIS offers asset managers a conduit to RIAs, broker deals and other firms collectively overseeing more than $4 trillion in assets.
The ascent of firms such as CAIS – founded in 2009 – speaks to how technology-driven platforms have changed the way that HNW investors have gotten access to alternative investments. In the past, investment banks tended to dominate much of the distribution chain. Other similar players in this space include New York-headquartered iCapital, and Germany-based Moonfare.
CAIS has offices in New York, Los Angeles, Austin, San Francisco, and London.