Financial Results
Liontrust AM's Gross Profit Falls, Logs Statutory Loss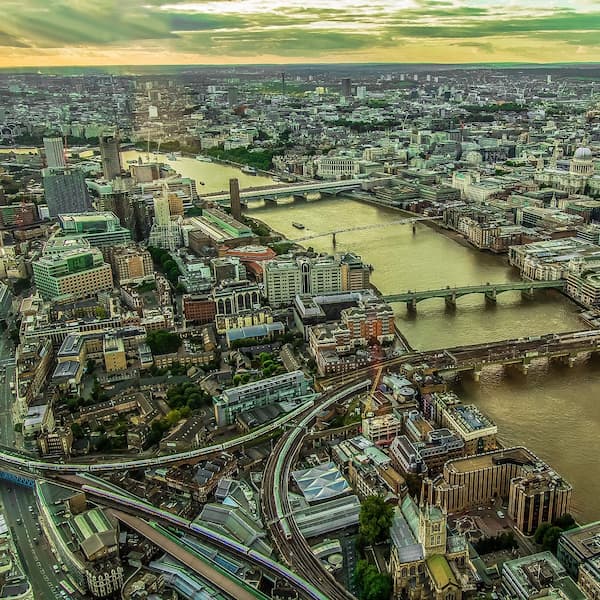 Liontrust made a statutory loss in the six-month period due to a rise in charges linked to acquisitions and restructuring, along with other factors. This year, its attempt to acquire Zurich-listed GAM Holding fell through following resistance from some investors.
Liontrust Asset Management, the UK-listed firm which was recently thwarted in its bid to acquire Switzerland's GAM Holding, said yesterday that its gross profit for the six months to 30 September fell 9 per cent year-on-year to £98.6 million ($122 million).
Gross profit excluding performance fees stood at £92.5 million, sliding by 15 per cent on a year ago, it said in a statement yesterday.
Adjusted pre-tax profit fell to £36.0 million from £42.9 million.
On a statutory basis, Liontrust made a pre-tax loss of £10.1 million, narrowing from £14.1 million a year before. The figure included £46.2 million of charges (2022: £28.8 million) relating to acquisitions and associated restructuring costs (£8.1 million); the non-cash amortisation and impairment of the related intangible assets and goodwill; and other non-cash and non-recurring costs (£1.1 million).
The UK firm had £27.7 billion of assets under management and advice, falling 12 per cent over for the six months ended 30 September 2023.