New Products
Summary: New Kids On The Block In European Wealth Management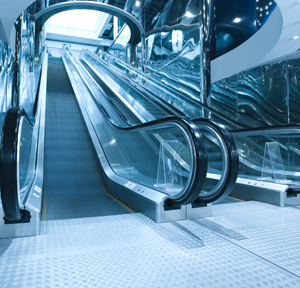 Thomas Miller Investment started an onshore private client business under Harry Morgan, who joined as head of private investment management. The creation of an onshore private client investment business in the UK is meant to complement the firm's offshore operation in the Isle of Man.
Société Générale Private Banking unveiled a new private investment banking service for ultra high net worth entrepreneurs who have a holding company or a family office. The new offering includes financing solutions, M&A advisory, capital increases and initial public offerings as well as standard wealth management services. It is headed by Galeazzo Pecori Giraldi, who will lead a team of senior bankers and account managers in Europe and the Middle East.
JP Morgan Private Bank started a family office solutions group, concentrating on single family offices that have a net worth of more than $500 million in the Europe, Middle East and Africa region.
The Family Office Real Estate Partnership created a new European investment club that will enable family offices to invest collectively in commercial property, a space in which they have become major players in recent years, according to the London-based firm. The company seeks to help family offices to invest directly in real estate, which it sees as more profitable, cost-efficient and transparent than traditional property funds.
Geneva-based Mirabaud launched Mirabaud Sports, Art & Culture, a private banking unit in Spain to provide bespoke services for professionals in sports and culture, sectors which the firm estimates are together worth €3.9 billion (about $5. 1 billion) a year.