Strategy
The "Hidden" Issue Behind An Aging Advisor Workforce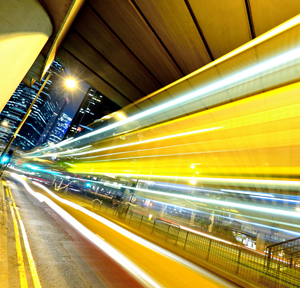 Demographics "continuously skewed"
While the demographic makeup of the world's workforce is changing because people are living and working for longer, the demographics of the financial advisory industry are "continuously skewed towards older advisors," explains Tyler Cloherty, senior analyst at Cerulli, speaking to Family Wealth Report.
As the current cohort of senior advisors edges closer to retirement, firms must find ways to ensure that younger advisors are properly trained with the skills to successfully follow in their predecessors' footsteps, safeguarding both new and existing client relationships.
However, trust – a crucial aspect of wealth management - "comes with many years of experience," he explains. "Clients want to give their money to someone who has grey hair, not to someone who left college two years ago and has no experience."
Younger financial advisors, even though some may be very good, aren't able to generate the measure of trust necessary, he says, adding that it's a challenge which hasn't been easy to overcome.
"Most clients want to deal with someone who is about their age, and people's financial wealth peaks in their fifties and sixties, which is why you see assets peaking for advisors within those age ranges as well."
If it is true that people want to deal with an advisor of a similar age – although it's worth noting that some in the industry contest this – then this presents a significant problem. In the coming years, according to The Bureau of Labor Statistics, the primary driver of growth within the personal financial advisory space will be the aging population.
"As large numbers of baby boomers approach retirement, they will seek planning advice from personal financial advisors," the organization says in its Occupational Outlook Handbook for 2011.
This is perhaps why the Bureau forecasts job growth in the industry in the period 2010 – 2020 that is much faster than the average in the US.
However, the top-line numbers of the industry are beginning to stagnate and even decline to some extent, Cloherty warns. "More advisors are retiring and leaving the industry as they grow old, compared to new talent coming into the industry."