Strategy
The "Hidden" Issue Behind An Aging Advisor Workforce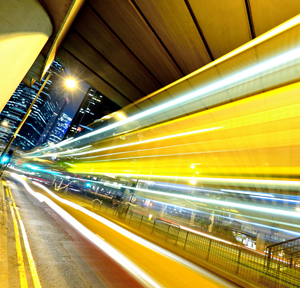 Human capital management as risk management
The financial turmoil of 2008 resulted in many of the programs for new trainees being cut or "brought down significantly," which Cloherty asserts is where the hidden issue lies. The volume of new talent has taken a beating, but the industry has yet to establish an effective way of recruiting new and successful advisors.
This idea ties with the view of Dr Jim Grubman, of FamilyWealth Consulting, who says: "If you don't look ahead five years or more, making sure you are developing a deep bench of capable client advisors, the aging of the senior people is going to become a serious risk to the firm's longevity."
Interestingly, however, Grubman advocates a slightly different view about the concept of an aging advisor workforce. He believes the demographics in wealth management are "actually bifurcating," with a large volume of senior advisors and firm owners reaching their sixties while a new and "equally large" group of young advisors fill many of the client-facing positions.
Yet Grubman acknowledges that the statistics on client retention when an advisor leaves or when generational wealth transfers occur "aren't great." In response to this, many firms have started to gravitate towards a team-based model in a bid to boost the expertise of younger advisors.
Emotional intelligence versus technical skills
The team-based approach involves one senior or "lead advisor" collaborating with specialists and, most importantly, junior-level advisors. This gives junior advisors the opportunity to meet top-level clients whom they perhaps wouldn't get the chance to meet otherwise. Nevertheless, there are important questions to address about the effectiveness of such training.
A training model focused on mentoring and modeling client relationship skills "has its risks," Grubman says. "There are potential problems with that, because a lot depends on the individual capacities of both the trainee and the mentor.
"For example, we know that emotional intelligence makes a big difference in this area, but many younger financial advisors aren't necessarily skilled in emotional intelligence versus technical intelligence. Just because someone is teamed up with a more senior advisor doesn't mean they're going to be able to pick up on the mentoring and the modeling," he says.
Rather, Grubman raises the question of how the current successful, more senior advisors initially developed their own expertise in this field.