Strategy
The "Hidden" Issue Behind An Aging Advisor Workforce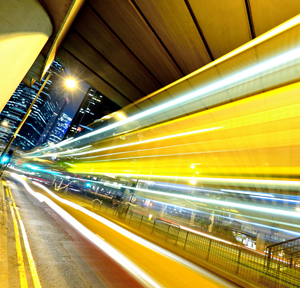 Often, this was more of an informal "apprenticeship" model whereby skills such as listening, how to draw out clients' concerns, and how to interview appropriately may not have been taught very well. "A lot of what is attempted to be mentored are the client relationship skills, not just technical skills. But not everyone with good client skills is good at teaching them."
However, even the traditional informal apprenticeship model may not be sufficient for the modern firm or the modern investor, he remarks. "What's happening in the industry now is a better combination of more formalized assessment of emotional intelligence capacity in potential hires, along with better methods for teaching these skills using effective techniques."
He also observes that young advisors have "quite literally never encountered a sustained bull market and don't know what it's like or how to do planning for it. At some point, those skills will be needed again."
Advisors working for longer
Cloherty anticipates that the average age of financial advisors will gradually "tick up" further, as advisors find it increasingly difficult to retire when confronted with issues such as the value of their practice not matching their expectations.
In turn, more advisors will probably "phase out" over time, taking part-time roles or transitioning slowly while still retaining a portion of their income. In doing so, with the assets they generate they'll be more inclined to boost the size of their team, taking on more junior advisors, which will help "stem the tide" of an overall decrease in advisor population.
But despite these forecasts, as Grubman says, it's a complex situation which in part relates to normal demographics - the fact that senior people are often more experienced and skilled - but equally, and perhaps most crucially, that firms must plan ahead for this in the modern era.
Indeed, the very concept of an aging advisor workforce is encouraging firms to recruit more "up-and-coming" advisors with greater emotional intelligence and skill capacity, but there's also a growing emphasis on the need to train them effectively, over a longer period of time, to prepare them for handling the "client of the future."