Strategy
It's Not Just Snowbirds Flocking To Florida In 2012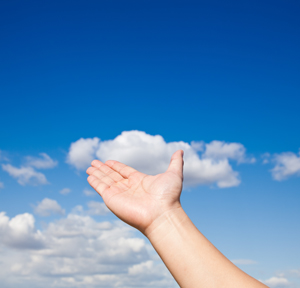 Florida is proving an attractive place for wealth managers to launch offices and hire staff so far this year.
Florida is proving an attractive place for wealth managers to launch offices and hire staff so far this year.
So far in 2012…
Starting with developments in Miami, Lowenhaupt Global Advisors opened an office in Miami to expand its coverage of South Florida and Latin America. Erik Halvorssen was appointed to lead the operation. Previously, Halvorssen, a native Venezuelan, founded PAX Advisors, an independent wealth manager based in Miami.
Meanwhile, International Planning Group hired Diego Polenghi in May to lead expansion in Latin America, based in the heart of Miami's financial district. Polenghi joined from Private Bank of Standard Chartered Bank in Miami, where he was head of sales for the Americas.
In April, RBC Wealth Management appointed Rodrigo Buller Souto as director of its international solutions team. Based in Miami, Buller Souto will head the team's extension into Florida and select Latin American markets.
Just this week, Morgan Stanley Private Wealth Management nabbed a duo from Citi for its private banking operation in Miami.
Mora Wealth Management launched an office in Miami in June, in light of "a growing Latin American affluent investor market," which the firm noted has grown by 18.1 per cent in millionaire wealth since 2007. The Miami office is led by chief executive Eli Butnaru, who said the new location "positions it geographically" to manage capital flows and clients across Europe, Latin America and North America.
In developments outside of Miami, one of the giants of financial services, BNY Mellon, expanded its Tampa team in Florida this year, hiring Susan Kubar and Scott Givens. Kubar was latterly a family wealth advisor at GenSpring Family Offices; Givens joined BNY Mellon from Raymond James Trust.
"Since we opened our Tampa office in 2008, our business has experienced double-digit growth every year," regional director Ray Ifert said at the time.
Meanwhile, Wilmington Trust said earlier this year that it is making a push into "dynamic markets" such as Florida and Washington, DC. It took on Robert Bauchman as president of its Florida market in May, to oversee wealth advisory operations in the region. The firm opened its first Florida office in Stuart in 1983 and now has offices in Palm Beach, North Palm Beach, Stuart, and Vero Beach.