White Papers
White Paper - SimCorp Sets Out Challenges From Solvency II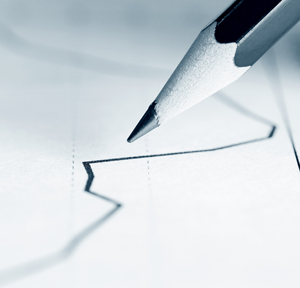 SimCorp, the financial sector technology and advisory firm,
has published a white paper document spelling out how insurers can prepare for
new regulations on their capital and activities from new European rules known
as Solvency II.
The paper is called "Preparing for Solvency II: Three key
questions insurers need to address early." It is written by Nicolas Michellod,
senior analyst at Celent. The document argues that Solvency II remains a highly
political work in progress, creating challenges for European insurers who are
looking to prepare for and comply with the raft of new regulations.
The paper outlines the process insurers should undertake to
examine whether their business is well placed to cope with the new rules.
Solvency II is a set of rules designed to harmonise the
array of national regulations on insurers, and also sets out to specify the
amount of capital that insurers must hold to deal with potential insolvency.
"Maximising existing hardware and software is an advantage
of the build approach, but doing so may well encourage suboptimal decisions in
the design of the application. Experience shows that a customised solution
typically has a longer implementation time, greater risk of failure and is
unable to benefit from innovation driven by a vendor," the paper said.
To view the white paper, click here.