Trust Estate
EXCLUSIVE INTERVIEW: Chinese HNW Individuals Increasingly Like The Look Of Trusts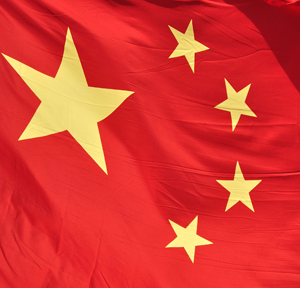 Trusts, as understood according to traditional Common Law, are relatively unknown to wealthy Chinese individuals, but that position is changing, argues Baker & McKenzie, the global law firm.
The pace of China's rapid economic ascent – albeit with some recent signs of slowing – has been such a well-known fact that it seems hard to believe that parts of the country's wealth planning sector are still in their infancy.
A wealth planning area that has not yet fully developed but is likely to do so is the trusts sector. The concept of a trust, while familiar in those jurisdictions influenced by the UK and other "common law" nations, is still relatively novel in the People's Republic of China. But the use of trusts by wealthy Chinese people is rising, argues law firm Baker & McKenzie.
"Concepts like trusts that are often familiar to us in the UK, US or other parts of the world are being imported into Asia. In the PRC, people have known about a 'trust' concept for some time (trusts are in Chinese domestic law) but they have been very much a contractual arrangement, rather than an approach where there is a fiduciary relationship," Ashley Crossley, chair of Europe & Middle East Wealth Management, at Baker & McKenzie, told this publication in a recent interview.
But this is changing. And Chinese HNW individuals are looking at centres such as London for expertise.
"Up until about 18 months or so ago, Chinese clients were not really interested too much in either London or common law structuring techniques like trusts. They had other favourite destinations and other structures. [But] Chinese people have started to come into the London wealth management market. The trusts business in London has generated a lot of interest," he said.
One of the drivers for change has been in the PRC's taxation of real estate (part of measures to cool the red-hot market). This has prompted Chinese property holders – real estate has been a primary wealth asset - to look at trusts to secure their wealth. Trusts can be seen as a new "safe house", Crossley said.