Trust Estate
EXCLUSIVE INTERVIEW: Chinese HNW Individuals Increasingly Like The Look Of Trusts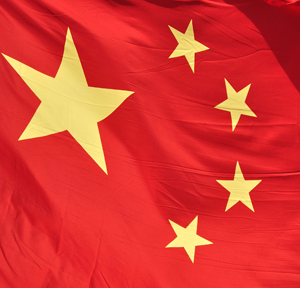 The Chinese approach to trusts is akin to the old English approach (prior to recent UK reforms). The assumption is that whatever assets that a person has that are not taxed upon are not taxed in a trust. For the purposes of tax, an offshore trust has no legal personality in law for China. However, the ability of Chinese high net worth individuals to get into such trusts is, at the moment, relatively limited due to exchange controls.
In the past, there had been a slow trickle of enquiry at B&M's offices in Shanghai, Beijing and elsewhere, but for the past 18 months, almost exactly coinciding with tax changes on real estate, this has changed. Enquiries from domestic Chinese clients about trusts have surged, Crossley said.
"China property prices increased 10 fold in the last decade so UK property looks much cheaper and with good exchange rates," he continued.
B&M put on a conference based around the theme of such trusts in July (which your correspondent attended); and several lines of client business have come from that, Crossley said.