Strategy
INTERVIEW: Long Island Advisor On His Specialized Offering For HNW Families Impacted By Autism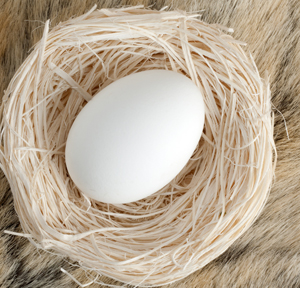 As documented in these pages, some advisors are moving towards fees on a time or service-provided basis to match them more directly with costs, and certainly providing this kind of personalization is time consuming.
For this fee, Massimo says he tries "to be able to bring as many resources as possible" to the relationship – so a network of suitable insurers and lawyers for instance.
The future
When asked whether this kind of service might become more common, he says: "Absolutely, I think you're going to see more and more…but as a wealth manager, you can't just say 'I'm going to into this'…you need to be dedicated [to it]."
His advice to families is "you have to take a leap of faith" – he thinks one of the most common emotions is to feel debilitated when confronted with difficult financial and emotional issues, but he says the worst thing is to "do nothing."
Financial services providers are starting to wake up to these kinds of needs. Mass Mutual, for example, offers an outreach program for individuals caring for a person with a disability or other special needs.
For this, the firm has designated "Special Care Planners," which have received advanced training and information in estate and tax planning concepts, special needs trusts, government programs, and the emotional dynamics of working with people with disabilities and other special needs and their families. The certificate program was offered by The American College in Bryn Mawr, PA, exclusively for the firm's financial professionals.
On the education and certification front, Massimo says he's "started to see certain things pop up" at individual firms. Eventually though, he thinks some kind of industry-wide accreditation signifying that a professional is trained in the wealth management needs of families affected by disabilities such as autism could well be on the cards. "I'm sure we'll see the industry going that way," he says.