Strategy
Election Impact: Looming Tax Hikes And Uncertainty Haunt Wealth Managers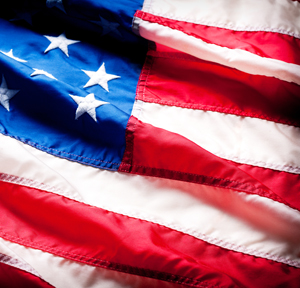 Frustrating uncertainty
Taxes aside, uncertainty appears to be the biggest source of frustration for both advisors and clients. "We continue to see decisions that are short-term compromises, and that makes it harder to plan for the long-term," Kroch said. "You don't know the answer today; you don't know when you're going to get an answer, and if you do get an answer, you don't know how long it's going to be for."
Or, as de Arantes Oliveira put it, "The problem is that there are so many things that could change, any investment advice you give one day might be inaccurate the next!"
On the other side of the table, said Gregory Curtis, chairman of Greycourt, a Pittsburgh-based investment advisory firm whose clients' average net worth is approximately $200 million, "What I hear from clients is more than anything else they want certainty. Whoever wins the presidency, and whoever controls Congress, at least we will know what we're dealing with."
Surprising support for Obama
Curiously, perhaps, Curtis and other executives who work with wealthy clients said the political preferences of their clients tend to more or less evenly split, reflecting national polls, while a poll taken last month by the Financial Services Institute found 81 per cent of advisors supported Romney.
Nor are wealthy clients overly concerned if Obama wins, according to Lockshin. "It's not that big a deal," he said. "Most wealthy people maintain a significant allocation to non-taxable investments. They haven't shown a lot of concern."
To be sure, wealthy families are also "very frustrated" by the "lack of clarity and a clear path forward" in Washington, said Sara Hamilton, founder and chief executive of Chicago-based Family Office Exchange.
But the prevailing mood of uncertainty also has a silver lining for wealth managers: "It makes wealth advisors all the more critical to families trying to do thoughtful wealth planning," Hamilton said.