Annual Study Identifies Top Challenges For Single-Family Offices
Harriet Davies, Editor - Family Wealth Report, 18 October 2012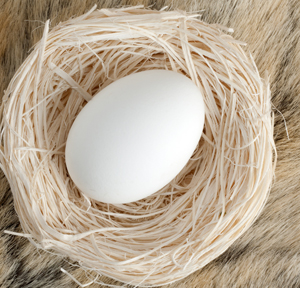 The top challenges for single-family offices in the current environment are regulatory rules, investment performance and security issues, the fifth Annual SFO Study from The Family Wealth Alliance revealed.
Cyber security: a big threat
The survey also revealed a high prevalence of internet security threats to wealthy families, with around 20 per cent saying that a family member had been a victim of identity theft via the internet at some point. Meanwhile, just over 10 per cent of families said a member had been a victim of burglary or robbery. Perhaps due to this high incidence of security violations, 12.1 per cent of family offices in the study employ a security consultant.
The high number of family offices working with a security consultant came as no surprise to Bill Marlow, a consultant to high net worth families and advisory board member at the security advisory firm TorchStone Global. In fact, he says that it's likely a greater number than that are engaging cyber security consultants specifically – somewhere in the range of 20 to 30 per cent.
"The threat profile has changed – not only identity theft, but social media abuse, cyber bullying, theft of passwords and accounts, mobile device cloning, mobile device message intercept, mobile device spyware, internet tracking, mobile device tracking, and the list goes on," Marlow told Family Wealth Report.
"Many family offices are being proactive at protecting the family members from these by getting the right cyber security consults to establish a family-level protection that requires little to no effort on the family members themselves but provides a huge reduction in risk. These include the installation of blind encryption, unique apps on mobile devices, and the creation of 'friends and family' secure social media sites. Many of these techniques are the same as being implemented by MI6/MI5, CIA, NSA, GCHQ, etc.," he added.