Trust Estate
Never Mind Economics, Get The Succession Plans In Place - Stonehage Comment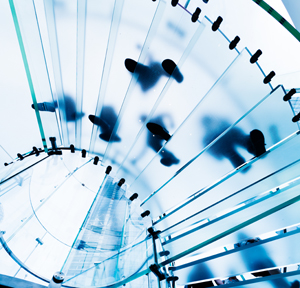 Failing to put succession plans in place is more of a threat to the long-term finances of families than market woes, argues Stonehage Group, the international multi-family firm.
Recent market gyrations and phenomena such as central bank "quantitative easing" have led ultra high net worth families to focus on the economic risks to their wealth, but the dangers of neglecting succession issues are arguably more severe, the firm said.
"Most family fortunes fail to survive three generations because the absence of clear leadership, effective communication and well-documented governance structures causes uncertainty and division, which is particularly damaging if there are directly-held business assets," the firm has said in a report mostly based on talking to its clients. Stonehage Group oversees more than $30 billion of client money and has more than 1,000 clients.
"The transfer of business assets to an increasingly independent younger generation with different life goals requires a strategy as meticulous as any of the tools promoted by wealth managers and private banks to manage systemic risk," it said.
The importance of succession planning, especially when an operating business is still involved, has been aired by a number of commentators and institutions. For example, in May, a report by Forbes noted that about half of the world's largest fortunes are run with family involvement (to view that article, click here).
"By the third or fourth generation, the chances are very high that those who inherit were brought up in luxury with little concept of the work ethic on which the family fortune was founded. The increasing independence of younger generations today, who are less likely to take the helm of a family business, is also an emerging issue," Andrew Nolan, managing director and head of Stonehage's family office division, said.