Company Profiles
EXCLUSIVE INTERVIEW: RBC Aims To Help HNW Clients In Asia Sleep At Night - Part 2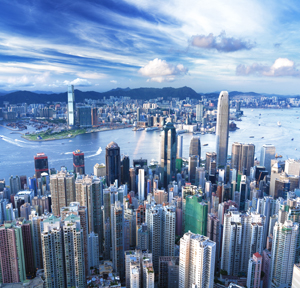 This is the second part of an interview with the boss of wealth management in Asia for Canada's RBC.
This is the second
instalment of a two-part interview. To see the previous article, click here.
The clients
Asians are traditionally very hands-on with their
investments, seeking excitement and the thrill of a "win" is very much part of
their livelihood, said Ng.
However, he said that often investors are too
emotionally-driven when in control of their own wealth, not following the basic
principles of investment, which consequently leads to "buying high and selling
low". As a result of many lessons
learned throughout the financial crisis, and the younger generations lining up
to take over family riches, people are starting to want to "listen" a bit more,
suggesting a gradually adoption of discretionary wealth management in the
region.
Unsurprisingly, for a "prudent" firm, with "conservative"
clients, as Ng calls them, the human touch plays a key role at RBC Wealth
Management. Ng therefore said it does not plan on implementing any technologies
to facilitate self-managed executions. However he did reveal that a
technological platform for clients to access information on their portfolios
will be available next year, as part of the 2013 business model-revamp.