People Moves
Summary Of Global Executive Moves In Wealth Management - December 2012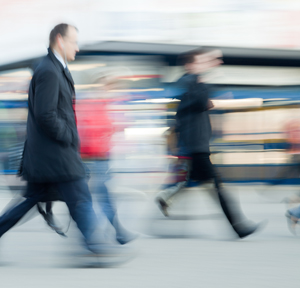 Asia-Pacific
Prime Value Asset Management, the Australian boutique equities management
firm, named a new national distribution manager, Jake Ireland. He moved to the
company from Russell Investment Group, where he previously served as advisor
partnership manager.
FIIG Securities, the Australian fixed income and financial planning firm,
named a financial services industry veteran as its new chief executive. Mark
Paton joined the company from Westpac where he was general manager for
commercial banking, Victoria
for five years.
Perpetual Investments, the Australian asset management firm, hired former
Select Asset Management employee, Robert Graham-Smith, as portfolio manager to
supervise absolute return portfolios, based in Sydney. Gillian Larkins joined Perpetual
Investments as chief financial officer, taking over from Roger Burrows who left
in November to join Asciano Limited. Prior to that, Larkins was with Westpac
Institutional Bank, where she served as chief financial officer and managing
director.
Energy Super, the Australia-based superannuation fund, bulked up its
investment team with two hires - Daniel Judd joined as investment manager,
while former ANZ Bank employee, Andrew Russell-Clarke stepped in as key member
relationships manager.