Art
Asia-Pacific Art Market In Spotlight, Major Australian Collection Goes Under The Hammer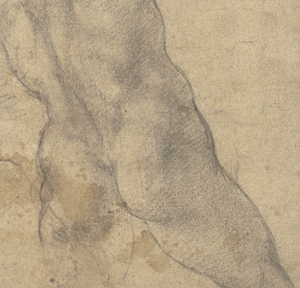 In an event that may shed light on the strength of the arts
and collectibles market in Australia, the country is due to host what is described
as one of the largest single-owner sales in March this year, Bonhams, the
auctioneers, say.
The sale of the Laverty Collection, which features previews
in London (February) and New
York (March), is held ahead of the auction in Sydney
at the Museum of Contemporary Art on 24 March.
The auction is estimated to be worth between A$3.88 million
to A$5.57 million, the auctioneer firm said in a statement. Those sort of
figures make the sale "Australia's
most valuable sale of a single collection of Indigenous and non-indigenous
contemporary Australian art", the firm said.
The auction will be one of the first major such sales to be held in the Asia-Pacific region, which has been strong in recent years, reflecting the rising affluence of the region. As reported in early December, Christie's,t the auctioneers, achieved over
$333.8million in total at Hong Kong sales in November 2012, for example.
Embracing a variety of styles, the Laverty family has built
the collection for more than 40 years, covering Indigenous and non-indigenous
art. A total of 266 works go on sale.
Highlights touring London and New York include major works
by William Robinson, Emily Kame Kngwarreye, Rosalie Gascoigne, Eubena
Nampitjin, Boxer Milner Tjampitjin, Peter Booth, John Mawurndjul, Ildiko
Kovacs, Ken Whisson, Tommy Watson, Paddy Bedford, Aida Tomescu, Louise Hearman,
Robert Klippel, Prince of Wales, Mick Namarari Tjapaltjarri, and Sunfly
Tjampitjin.
The collection also
features museum-quality works that have been sought by and lent to major
galleries around the world, including the State
Hermitage Museum
in St Petersburg, the Museum Ludwig in Cologne, and, most recently, Paris's Musée du quai Branly as part of the
National Gallery of Victoria's touring exhibition Tjukurrtjanu: Origins of
Western Desert Art.