Art
The Art Of Buying Art In Asia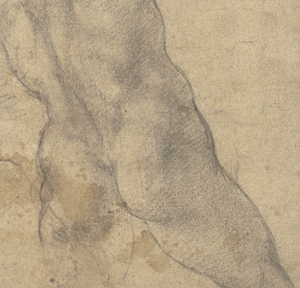 With the world's art galleries buzzing in part due to the demand coming from Asia, this publication spoke to practitioners in the market about current trades.
New wealth and demand for greater culture are driving the art scene in Asia, Fabio Rossi, a veteran in Asian art dealing and co-founder of Rossi and Rossi, a London-based gallery, has told this publication.
Chasing the promise of good fortune in the East, Rossi recently partnered up with Jean Marc Decrop, an expert in the contemporary art of China, Asia and Middle East at the French national chamber, CNES, to open "Yallay Space" in Hong Kong.
The new gallery will be devoted to art from the regions of Rossi and Decrop's combined expertise: Asia and the Middle East.
"Yallay Space will showcase the art and artists of these regions, away from the dominating North Atlantic sphere; Hong Kong, the new hub of the art world, seems to me the perfect place to become established," said Decrop in a statement.
It seems Rossi and Decrop are onto the right track with their chosen genre, if Christie's recent sales figures are anything to go by. The auctioneer's highest selling artwork in Hong Kong was an item from the Asian 20th century and contemporary art collection, "La forêt blanche II" by Chu Teh-Chun, which sold for close to $8 million, setting a world auction record for the artist.
"Demand in Asia has been definitely growing over the last decade, both for traditional and for contemporary Asian art. Not only is the number of sales increasing, but additionally, many of the top sales are now being achieved in Asia," Rossi said in an emailed statement to WealthBriefingAsia.