Art
Expert View: Establishing Sound Governance For A Family Art Collection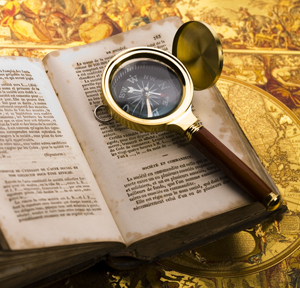 A host of governance issues arise with art investments and collections. Randall Willette, an expert in the field of art investment, drills down into some of the issues.
Editor's note: Here is an article on the governance issues that can arise with art investments and collections. It is written by Randall Willette, managing director of Fine Art Wealth Management. Among his roles, Willette is a member of the editorial advisory board at WealthBriefing.
Family governance is a term sometimes used to describe the management of a family's assets by a family office - but rarely do you see it applied to the family's private art collection. Just as family governance is important to ensuring adherence to the family's value system and successful wealth transfer of financial assets, the same holds true for collecting a family's art assets.
Today, the private collections of ultra high net worth families can rival those of major art institutions and private museums, and foundations are being created at an astounding rate. Unfortunately, with the exception of a small minority of major collectors, most families either never address governance when it comes to their art assets or wait until they are in the midst of a family crisis before they finally get serious about creating and implementing a sound art governance plan.
Applying governance
It's difficult to define "family governance," because the term means different things to different people. Sometimes, the term is used interchangeably with "family office" - a central administrative function that manages certain aspects of the family's affairs such as its investments.
In academic circles, family governance is commonly defined as a process to help make better, more-informed decisions. A sound family governance system for a collection comprises both structure and discipline. The concept of family governance for an art collection has to be rooted in the notion that there's something worth governing, perpetuating and developing. Because each family's needs are different, there is no real standard or template to follow. To be most effective, however, whatever system that is ultimately developed should facilitate three essential functions:
-- Agreeing shared values for the collection and what kind of legacy the family should strive for;
-- Creating a framework for decision-making; and
-- Setting expectations for the collection.