Art
Insight: When Is A Painting Not A Painting - At Least As Far As Tax Is Concerned?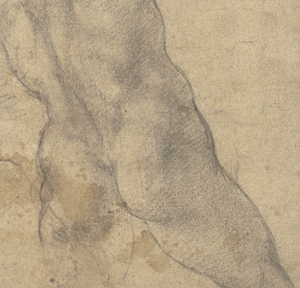 This article is by Natasha
Hassall of Boodle Hatfield, the private client law firm, in London. She writes about what might, at first
glance, appear to be a bizarre case of whether a historic work of art should
fall liable for tax or not due to the painting being a "piece of machinery"
used to draw visitors to a historic building. As always, while this publication
is delighted to share such views with readers – and invites readers to respond
– it does not necessarily endorse all the views of the author or authors.
Tax cases are not always interesting, but a recent decision
of the Upper Tier Tax Tribunal has produced a fascinating decision on capital
gains tax in relation to the sale of a well-known painting by Sir Joshua
Reynolds. The painting in question was the portrait of Omai, a South Sea
islander who gained a degree of fame in the late 18th century when
he was brought to England
(by Captain Cook). Reynolds' portrait of him was displayed at the Royal Academy
in 1776, was later sold to the Earl of Carlisle and kept at Castle Howard in Yorkshire for many years, where latterly it was on public
display. The painting was sold in 2001 and fetched the second highest price any
English painting had achieved at the time.
The decision of the Upper Tier Tax Tribunal is that the executors who
sold the painting were not liable to capital gains tax by virtue of the
relevant elements of the capital gains tax legislation concerning "wasting
assets".