Market Research
Population Of Hands-On Investors In US To Grow, Raising New Demands - Celent Study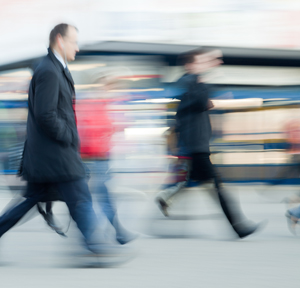 The number of "do it yourself" investors in the US is
expected to grow by between 4 and 5 per cent over the next two years,
having expanded by around 5 per cent in 2012, according to a study by Celent,
the financial research and consulting firm.
The report, called The
Race for Self-Directed Investors: Developments in Online Trading Among Brokers
and Banks, said investors are choosing more direct control over their
money, while brokers are putting more stress on themes such as mobility, social
media, retirement services and fee-based products and guidance.
Discussing future growth rates, Celent said: "These modest
growth rates are due primarily to slow growth in the traditional investor
market. Growth in the active investor and active trader markets will exceed
traditional investor growth."
"This will continue to change the balance of the
self-directed market, with 43 per cent of the market comprising active
investors, and 6-6.5 per cent comprising active traders by the end of 2014," it
said.