Art
A Sign Of Asia's Growing Wealth - Christie's Wins China Licence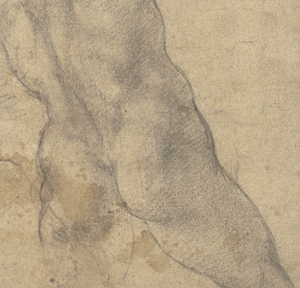 Christie's, the global auction house, has announced it is to
hold auctions in Shanghai starting from this autumn,
saying it has become the first international firm of its type to win a licence
to operate in China,
highlighting the country's growing affluence and taste for fine arts.
"Christie's has cultivated long term relationships with the
art community in China since becoming the first international auction house to
open a representative office in Shanghai in 1994, during which time China has
become one of the largest and fastest-growing art markets in the world," it
said in a statement.
The number of clients from mainland China bidding
at Christie's global auctions has doubled since 2008, it said. The client base
participates increasingly in Christie's auction centres in London,
New York, Hong Kong and Paris.
The rise of Asia as a
source of client has been notable, as recent figures from the firm indicate. Christie's
worldwide sales of art, it said in January, rose 10 per cent from the levels
in 2011, with Asian clients representing 19 per cent of registered bidders, and
online buyers set to take the industry by storm. Christie's auctioneer realised
worldwide sales of $6.27 billion, up 10 per cent on 2011 (figures include
buyer's premium). This includes private sales of $1 billion, an increase of 26
per cent on the same period last year, and represents the highest annual total
in both company and art market history,
"The art market continues to grow at a tremendous rate due
to the burgeoning interest in art particularly in Asia and China; now
Christie's will be able to engage with our clients in Shanghai in the same way
that we have done over many years in London, Paris, New York and Hong Kong,"
Steven Murphy, the firm's chief executive, said.