Company Profiles
INTERVIEW: As Pension Tax Breaks Erode, VCTs, Other Structures Shine Brightly - Octopus Investments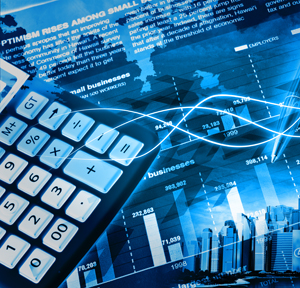 Rising prominence
This investment house hopes its profile will get a fillip from its recent signing of a sponsorship deal with Surrey Cricket Club, to sponsor a series of matches involving the team.
Some of the investment sizes involved are appealing to the mass affluent/high net worth client segment. Among the EIS funds, some investors are committing money in a range between £0.5 and £1 million. EIS's have become more interesting to investors who have gone above the new, lower limit for tax-free pension savings as introduced recently by the UK government, Latham said.
"Demand is there and we do our best to provide a solution," he said.
One of the most appealing features of these investment vehicles is that they are legally robust and have been protected – with some tweaks – by governments of different political colours, Latham said. The tax-advantaged investment vehicles, such as EIS, are Government initiatives designed to encourage investment into UK smaller companies rather than structured as purely a tax-mitigation tool, he said.
Network
The ventures team at Octopus, which manages the Titan VCTs and Eureka EIS, works with the Octopus Venture Partners, a network of around 120 business leaders, entrepreneurs, private investors and top managers, who provide expertise and resources for Octopus' portfolio firms, as well as investing on a deal-by-deal basis alongside Octopus venture funds. The Venture Partners also bring in deals and business ideas, Latham said.
"We won't invest in our venture deals unless our Venture Partners will invest alongside on equal terms", Latham said.
Members of the Venture Partners come to Octopus, asking to be involved, and the firm also seeks out new members. It creates a superb network and pool of ideas from which to draw, Latham said.
"They are bringing in about a third of the ventures deals that we do and form part of the evaluation process," he said. "Sometimes a Venture Partner will sit on the board of the portfolio company, for example, as a non-executive chairman. We can call up their opinion on all sorts of issues," he said.