People Moves
UBS Makes Top-Level Appointments In Asia-Pacific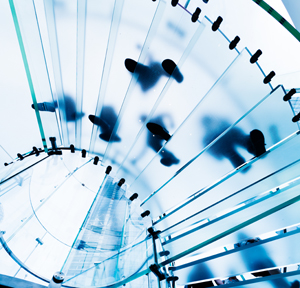 The Swiss banking group has made senior appointments in the Asia-Pacific region.
UBS's wealth management arm in the Asia-Pacific region has
appointed LH Koh as country team head for a Chinese country group, reporting to Francis Liu, who is regional market manager for China, this
publication has learned.
Bryan Crawford will take over from Koh as the head of
institutional solutions group for APAC. Crawford will report to Amy Lo, head of
UHNW APAC and Gianluca Gera, global head of ISG. Both appointments will be
effective 1 October 2013.
Koh brings with him more than 20 years experience in
investment banking, 15 years of which covering the China market and specifically
private enterprises.
He joined UBS in 2010 as the head of corporate advisory group
APAC and has been instrumental first in the build up of CAG APAC and since last
year, the expansion of the team's mandate with the launch of ISG in the region.
It is understood that more announcements about Koh and his
team are expected shortly.
Crawford joins from IBD London where he was the global head
of GFO Advisory since early 2012. In this role, he was responsible for
delivering direct corporate client solutions coverage to wealth managers' most
important family office clients.
He began his career in investment banking in 1990, initially
at Goldman Sachs and then at JPMorgan for 18 years. In addition to running
JPMorgan's technology investment banking team, Bryan founded and led a joint venture between
JPMorgan's private and investment banks to deliver corporate finance services
to entrepreneurs and family offices. He will initially be based in London and relocate to Hong Kong
later this year.