White Papers
Research Bolsters Old Truth That Long-Term Career Progression Is Key To Hiring Best Talent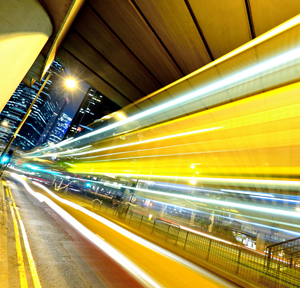 A report on the Asia-Pacific market by professional recruitment firm Robert Walters highlights the importance of offering a long-term career flightpath when it comes to drawing the best talent.
In a major Asia-Pacific study that has clear relevance for wealth management recruitment practices, employment candidates put great stress on progressing their careers when considering a job.
The Focus Asia whitepaper study was carried out by professional recruitment consultant Robert Walters, entitled Using Career Progression To Recruit The Best Professionals.
Some 74 per cent of professionals surveyed said career progression was "very important", 25 per cent said "somewhat important", and only 1 per cent said that it was "not important" at all. More than half of professionals surveyed (63 per cent), actively sought job advertisements that clearly promoted career progression, while 85 per cent asked specifically about career progression during the interview process.
The report suggests that a clear flightpath for a career, rather than just short-term remuneration, is an important objective for people entering the workforce.
"Our focus on career progression originated from the strong interest from companies in attracting top talent. The results reveal that a clearly defined career path is a strong advantage in attracting and retaining the industry's best professionals," said Mark Ellwood, managing director at Robert Walters, Southeast Asia.
The report surveyed more than 1,300 professionals and hiring managers across China, Hong Kong, Indonesia, Malaysia, Singapore, Taiwan, Thailand and Vietnam. The study examined career progression topics, and offers recommendations on how an organisation can use career progression to hire top talent.