People Moves
First Asia Holdings Names Industry Veteran As Associate Director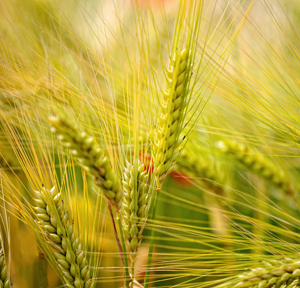 Hong Kong property developer names new associate director.
First Asia Holdings, the Hong Kong-based real estate developer with a focus on mid and high-end property, has appointed an industry veteran to be its associate director.
Dato Eddy Kok Seng Yeap brings 15 years of financial services experience to the role and had been part of the marketing team for General Eastern Life Assurance, Prudential Assurance and Pacific Unit Trust. He had also taken advisory roles at Hengyep International Wealth Management in Hong Kong and IVP Holding in Singapore.
In a statement, First Asia said that Yeap's appointment complements its expansion plans in South East Asia, including the engagement of investors, enhancing cross-border promotion of real estate developments and building distribution networks.
First Asia Holdings currently operates in Singapore, Malaysia, Australia and Mainland China.