Client Affairs
INTERVIEW: Governance And Education Are High On The Agenda At GenSpring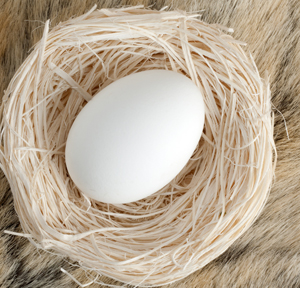 Family Wealth Report speaks to Daisy Medici, GenSpring's managing director of governance and education, about the firms recent push in these spaces.
GenSpring
Family Offices, the ultra high net worth wealth management firm, recently
expanded its family governance and education resources in a move which it
believes is symptomatic of a rise in demand among clients for these services.
The
move by GenSpring also reflects the idea that in addition to the heavy emphasis
on the financial side of wealth management, there is a trend towards an
increased focus on the human and intellectual capital and the "softer" aspects.
Family
Wealth Report spoke to Daisy Medici, managing director of governance and
education, about some of the related trends she has seen during her nearly
eight-year tenure at GenSpring and some 20 years in the wealth management
industry.
Medici
began by saying that the initial move by GenSpring to appoint her as director
of governance and establish the director of education position around eight
years ago was a "giant step in our field of business" because most other firms
were subcontracting that service.
Medici's
role now includes oversight and management of the education and governance
resources, which now includes 11 governance and education specialists in total.
GenSpring also named family wealth advisors David Herritt and Sheila Stinson as
family governance director and family education director, respectively.
"The
best part is that what we've done is move to a regional capacity. We have 12
offices across the US
and now have people across our footprint that are trained and experienced in
delivering education and governance. We've been in the process of developing
them for about five years," Medici said.
As
previously outlined by GenSpring in its ten elements of a family office, the
term "governance" takes into account: family meeting facilitation; family
mission statement development and implementation; family governance system
development, including development of a family constitution; and succession
planning.
Education,
another important element, comprises: development of individual and family
education plans; delivery of educational programs focused on all aspects of
family wealth; next generation education; trustee and beneficiary mentoring;
and learning events.