People Moves
New CEO Named At AllianceBernstein Australia, New Zealand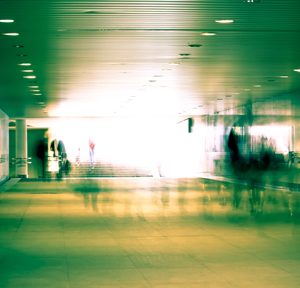 AllianceBernstein announces new CEO and executive director for retail in Australia and New Zealand.
AllianceBernstein, the US-based investment management firm majority-owned by AXA, has named a new chief executive for its Australia and New Zealand business.
Jen Driscoll assumes her new CEO post in addition to her current role as the co-head of global client relations. Driscoll joined the company in 1997 in New York and then was instrumental to the establishment of the London office before relocating to Sydney in 2004.
Also appointed is Ross Kent, who has been named the new executive director, to focus on the retail business. Kent brings over 20 years of retail investment marketing experience to the post. He previously served as head of AllianceBernstein's former retail distribution joint venture with AXA Asia-Pacific in Australia and New Zealand and assumed the CEO for Australia post in 2012.
AllianceBernstein specialises in equities, fixed income, multi-asset and alternative investment strategies. The company recently announced that preliminary assets under management worldwide has increased from $446 billion in October 2013 to $447 billion in November 2013.