White Papers
SEI Lays Out The Case For "Systematic Workflows" - White Paper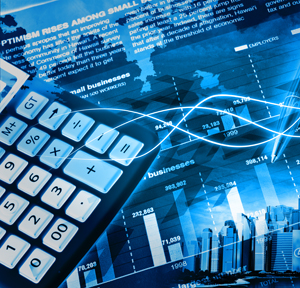 SEI has issued a new white paper setting out the workflows necessary to boost a wealth management firm's value.
Systematic workflows "create the culture that ensures integration works" and are critical to boosting a wealth management firm's value and client service experience, SEI says in a new white paper.
According to the report, entitled Workflows: The Key Ingredient to a Sustainable and Sellable Advisor Business, 54 per cent of financial advisors have not yet adopted workflow processes.
SEI told Family Wealth Report that "workflow" is: "a series of steps that document and potentially automate important business processes—from client acquisition to service. Workflows encompass the steps involved in a task, as well as the expected result or consequences. Automated workflows assign the task to the most efficient resource. The best workflows incorporate best practices and expected behaviors for those responsible for implementing them."
The paper, which is based on a survey of around 500 financial advisors, claims that effective workflows can help transform advisory practices into sustainable businesses by creating repeatable processes, capitalising on data to identify successes and deficiencies, and optimising sales, services and operations.
"As client relationships become increasingly complex, the firms that embrace smarter ways to manage those relationships will be the firms that succeed," said Raef Lee, managing director at SEI Advisor Network.
Lee continued: "Firms must focus on maximizing both their human capital and technological investments by embedding workflows throughout their key systems including CRM, financial planning and custody. The workflows facilitate a team approach, and once in place, can help transform the firm into a sustainable, sellable business."