Islamic Banking
SocGen Gets Nod To Launch Islamic Fund Programme In Malaysia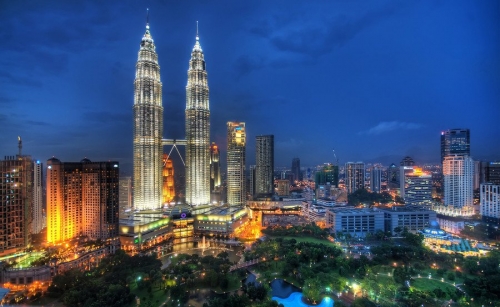 Societe Generale has received approval to set up an Islamic finance focused fund product in Malaysia.
Societe Generale, the European financial services giant, has received a go-ahead from Malaysian authorities to launch a new Islamic fund product in the country.
The multi-currency Islamic medium term notes programme has a nominal value of up to MYR1 billion ($310,704) and a tenure of up to 15 years, said the firm in a statement. Both Bank Negara Malaysia, the central bank, and the Securities Commission of Malaysia approved the launch. Hong Leong Islamic Bank is the lead arranger and principal advisor.
This development is in line with the bank's strategy to position itself in the country's expanding Islamic finance market and to create a wider and more diverse client base in the region and globally.