People Moves
Greater China Head At Barclays' Wealth Business Departs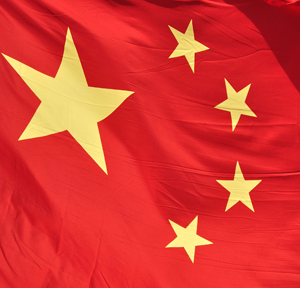 This publication can confirm a further high-profile move at the UK-listed bank, this time in its Asia business.
The wealth business of Barclays, which no longer exists in its corporate structure as a stand-alone entity, has seen the departure of its Greater China Head, Carol Chen.
It is understood by this publication that Chen is working out her notice; her team is being restructured.
Barclays did not comment specifically on the Chen departure when contacted by this publication, but the bank said of its Asia region strategy: "We continue to build out our North Asia team and have increased our Hong Kong-based banker headcount by over 30 per cent in the past year to support our growth ambitions."
Chen joined Barclays from UBS in 2011 as market head of Greater China; this was a newly created role at the time.
Rival banks have been recruiting figures for Greater China leadership roles, such as Goldman Sachs and Credit Suisse, in recent weeks. At Goldman Sachs, Ralph Ho, team leader at the China desk for DBS Private Bank, left the Singapore-headquartered firm to join Goldman. Credit Suisse appointed Angie Ma as managing director, sector head and deputy market leader for Greater China.
The business division formerly known as Barclays Wealth, and later its wealth and investment arm, has been folded into the new Personal & Corporate Banking unit. In its first-half 2014 results, reported yesterday and reflecting the new structure, the bank did not specify details on wealth management performance metrics such as inflows, assets under management, profits, headcount, or cost/income ratio. A number of high-profile Barclays' wealth division managers have left in recent weeks, or are standing down. Most notably, Peter Horrell, head of the old wealth unit, is leaving at the end of this year.