People Moves
Leadership Change At Credit Suisse's Asia Private Banking Arm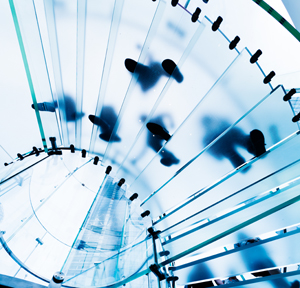 Credit Suisse has made leadership changes for Southeast Asia and in Singapore as a top-level manager shifts Westward.
Credit Suisse has appointed Benjamin Cavalli as managing director and market area head, Southeast Asia and head of Singapore location for private banking in the Asia-Pacific region, starting from 1 October. Cavalli replaces Claudio de Sanctis, who will be moving to Credit Suisse's Private Banking EMEA region as head of private banking Northern and Eastern Europe.
Cavalli is based in Singapore and reports to Francesco de Ferrari, head of Private Banking Asia Pacific.
The role means that Cavalli will, along with other duties, assume governance responsibilities of the bank's private banking franchise in the Singapore hub.
He has been at the Zurich-listed banking group since November 2009; he was appointed Singapore market leader in April 2010. Cavalli has over 20 years of experience in both investment banking and wealth management across Switzerland and Asia, more than 10 of which are focused on the Singapore market in a senior leadership capacity.
Prior to joining Credit Suisse, Cavalli was a managing director and head of key clients for Singapore at UBS Wealth Management. He started his career in the export finance department at UBS in Switzerland in 1992.
He serves as CEO of SymAsia Foundation, Credit Suisse's umbrella philanthropic platform that supports clients in their philanthropic needs and goals and to promote philanthropy in Asia. Cavalli also sits on the board of the Down Syndrome Association in Singapore.