Legal
Allianz Top Executive Mulls Early Departure Amid US Probe - Media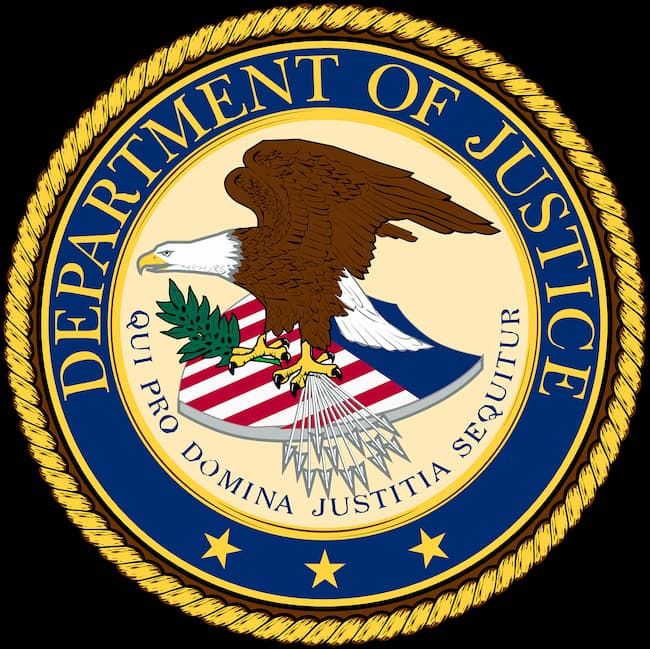 As previously reported, US authorities are probing funds run by Allianz that used complex options strategies to make money but incurred big losses amid the pandemic in February and March 2020.
The top asset management executive at Germany-based investments powerhouse Allianz is in talks to leave the group as the firm wrestles with a US probe into funds that sustained big losses during 2020, the Wall Street Journal said. The paper cited unnamed sources.
Family Wealth Report has contacted Allianz for comment; it hadn't received a reply at the time of going to press. Allianz oversees about $2.81 trillion of assets, making the firm one of the largest in the world.
Jacqueline Hunt joined Munich-based Allianz in 2016 to oversee its asset management and US life insurance businesses, which include investment arms Allianz Global Investors and Pacific Investment Management Co. Her contract was renewed in 2019 and was due to expire in 2022. Instead, Hunt will likely leave earlier than planned, the report's sources said.
In a statement from the firm, Allianz said that it is "considering an acceleration of its succession planning" on its management board, of which Hunt is a member.
"These considerations are longstanding and strategic in nature, but also relate to the asset management division, which is facing specific challenges at the moment because of the Structured Alpha matter in the US," the statement said, referring to a suite of Allianz investment funds at the center of the Department of Justice investigation.
At least 25 investor lawsuits, predominantly by US public pension funds, have been filed against Allianz for a total of about $6 billion in damages. The US DOJ investigation into Allianz is looking at possible misconduct by fund managers and misrepresentation of risk to investors, reports have said.
Allianz disclosed the probe on August 1, referring to the "Structured Alpha Funds." The US Securities and Exchange Commission launched a probe last year. The statement said: "Allianz Global Investors US LLC has received a voluntary request for documents and information from the DOJ. Allianz is fully cooperating with the SEC and the DOJ in the investigations and has immediately started its own review of this matter."
The firm said that it has not yet made a provision for any potential costs associated with court proceedings and investigations, as the outcome or timing was unknown.
According to the WSJ report, Hunt said she wanted to leave earlier this year before the DOJ notified Allianz about the investigation. She cited clashes over a corporate culture that had accumulated over time, the report's source said. In August, chief executive Oliver Bäte said that the DOJ had "looked at some additional items" since May.